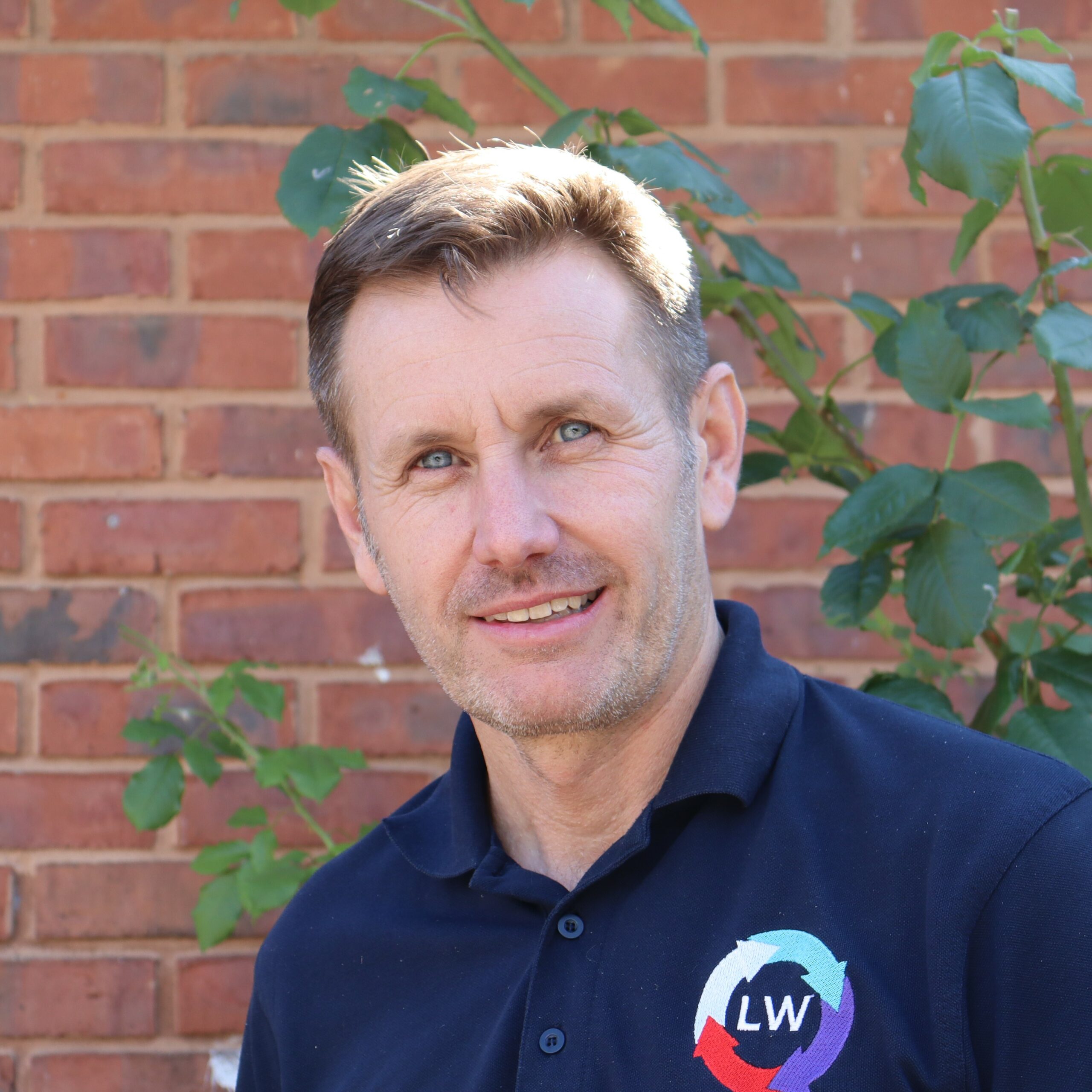 Steve Parrott
Head Of Lifeworks
Steve leads the team with developing the Lifeworks programme to support the Armed Forces community to gain meaningful employment opportunities and provide career support for veterans.  Steve has a service background having completed a career in the Parachute Regiment. Steve's last serving role was the Unit Welfare Officer and was responsible for looking after the wounded, injured and sick personnel, helping in their path to full recovery and assisting in their transition to civilian life.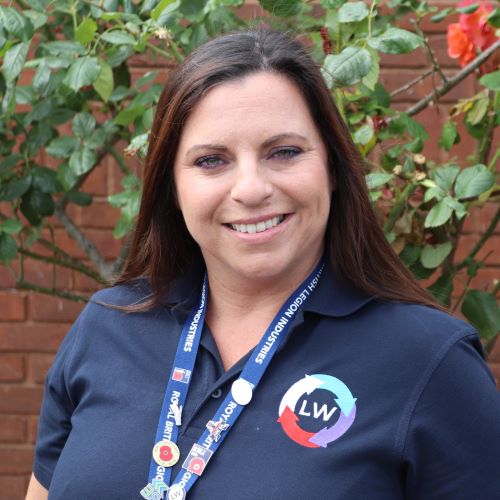 Kerry Locke
Referral Engagement Manager
Our Referral Engagement Manager Kerry creates, builds and maintains new and existing referral opportunities with likeminded veteran support services that value and appreciate the service that Lifeworks provides to the Forces community.   Kerry also reaches out and engages with local authority and wider authorities fostering networks to increase referral pipelines and ensure our Lifeworks programme and courses are well resourced are linked with forces friendly employment sector partners.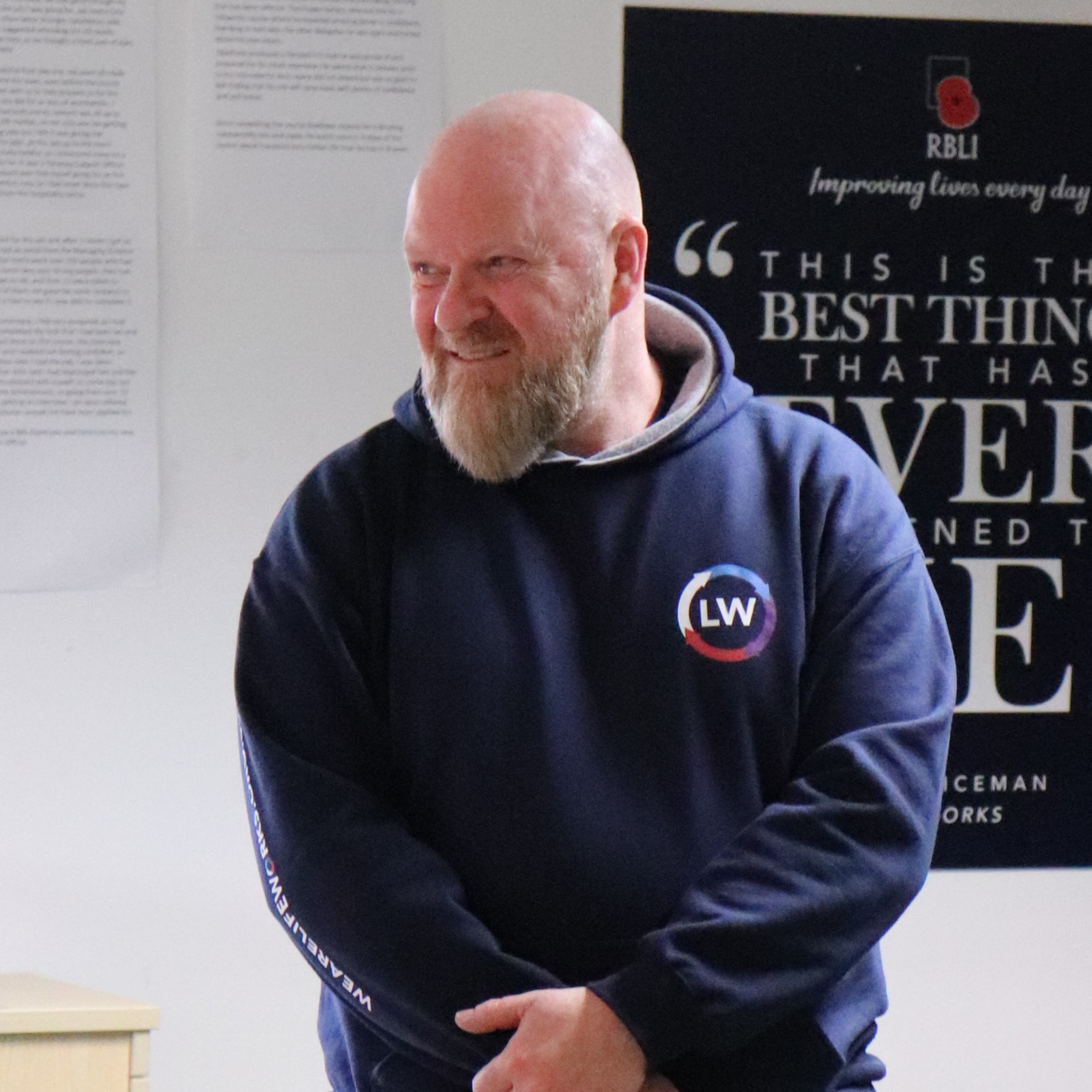 Tim Brown
Trainer and Coach
Tim served a full career as a Royal Engineer and AGC Senior Non-Commissioned Officer; his last serving role being the Chief Clerk at Headquarters Household Division in Horse Guards. Tim then trained and worked as a Commercial Diver in Scotland, as a Sales Advisor for a building supplies company, as a Prison Officer and then as a Class 1 Lorry Driver. Tim was diagnosed with PTSD and consequently took a part time role as a Supervisor in RBLI's social enterprise, Britain's Bravest Manufacturing Company (BBMC). After 5 years spent stabilising his mental health, Tim then became a Job Coach and NVQ Assessor in BBMC, responsible for the welfare and development of our Supported Employees, before becoming the Trainer and Coach for our Lifeworks Programme.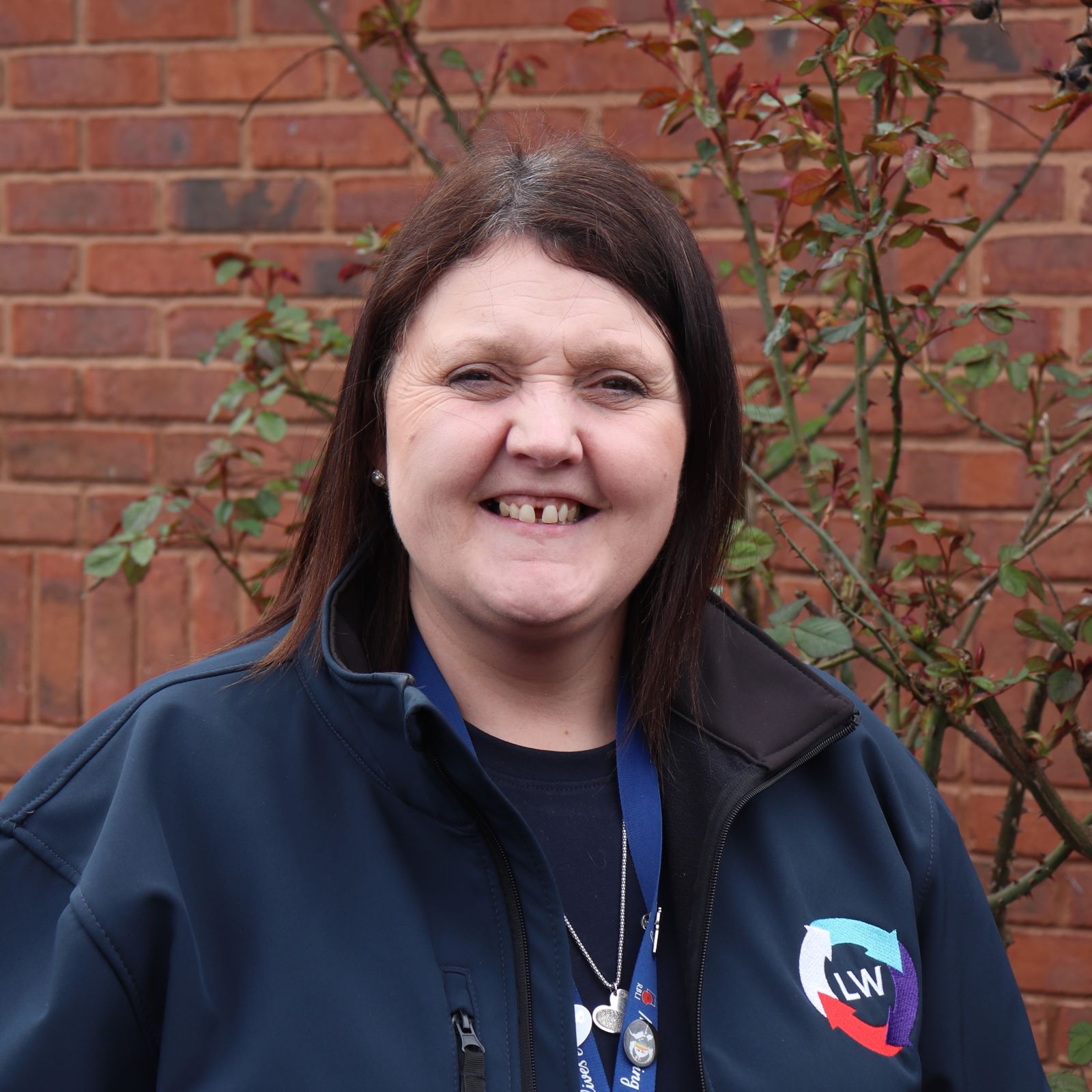 Mandy Waters
Team coordinator
Mandy assists the Lifeworks team by delivering admin support to ensure all areas of the team are working efficiently. In addition to this, she also works with the team to develop and improve the Lifeworks programme. Mandy is married to a serving member of the British Army so understands the needs of military families and is well placed to assist with the challenges they face.
James Japp, Harvinder Bharj & Linda Houston
Vocational Assessors
Vocational assessors are experienced psychologists and careers consultants here to provide guidance and support to veterans looking to change jobs, get back into work or begin any kind of work-related activities.  Their aim is to support veterans in finding out more about them in order to select a realistic and suitable career direction.