Until The Next Lifeworks Course
Aylesford
Date 
4th December - 7th December 2023
Hull
Date 
11th - 14th December 2023
1000+
People were supported last year
83%
Are in employment, training, or volunteering within 1 year of attending Lifeworks
79%
Of the ex-military personnel we help have a physical or mental disability
Lifeworks equips veterans and family members of those currently serving with the tools needed to find their desired career outside of the Armed Forces. From employment advice or information on career pathways, to confidence courses and CV writing, Lifeworks aims to prepare those who need our assistance with the skills needed to achieve their goals in the civilian job market. We do this by finding additional training or giving general support to land a role suited to their skillset.
What is Lifeworks?
Lifeworks is a programme developed to help
ex-servicemen and women back into employment.
Who is it for?
It's available to veterans and family members of those currently serving, regardless of when, how long, or who they served with.
How much does it cost?
The courses are free as they are funded by organisations keen to assist us in providing support to those we help.
Many ex-forces personnel struggle to re-adjust to life outside of the military, facing long spells out of work and unsure where to turn for support. Although support is available for those leaving the services, not all service men and women know where to find it, resulting in difficulties later in life. This is where we can support; in helping veterans back into work.
For Families Of Those Serving
Family members of those currently serving in the Armed Forces are also eligible for help through the Lifeworks programme. Being a family member of someone serving in the Forces can offer unique challenges when entering employment. This is where we can help, with tailored support and advice to help family members achieve their career goals.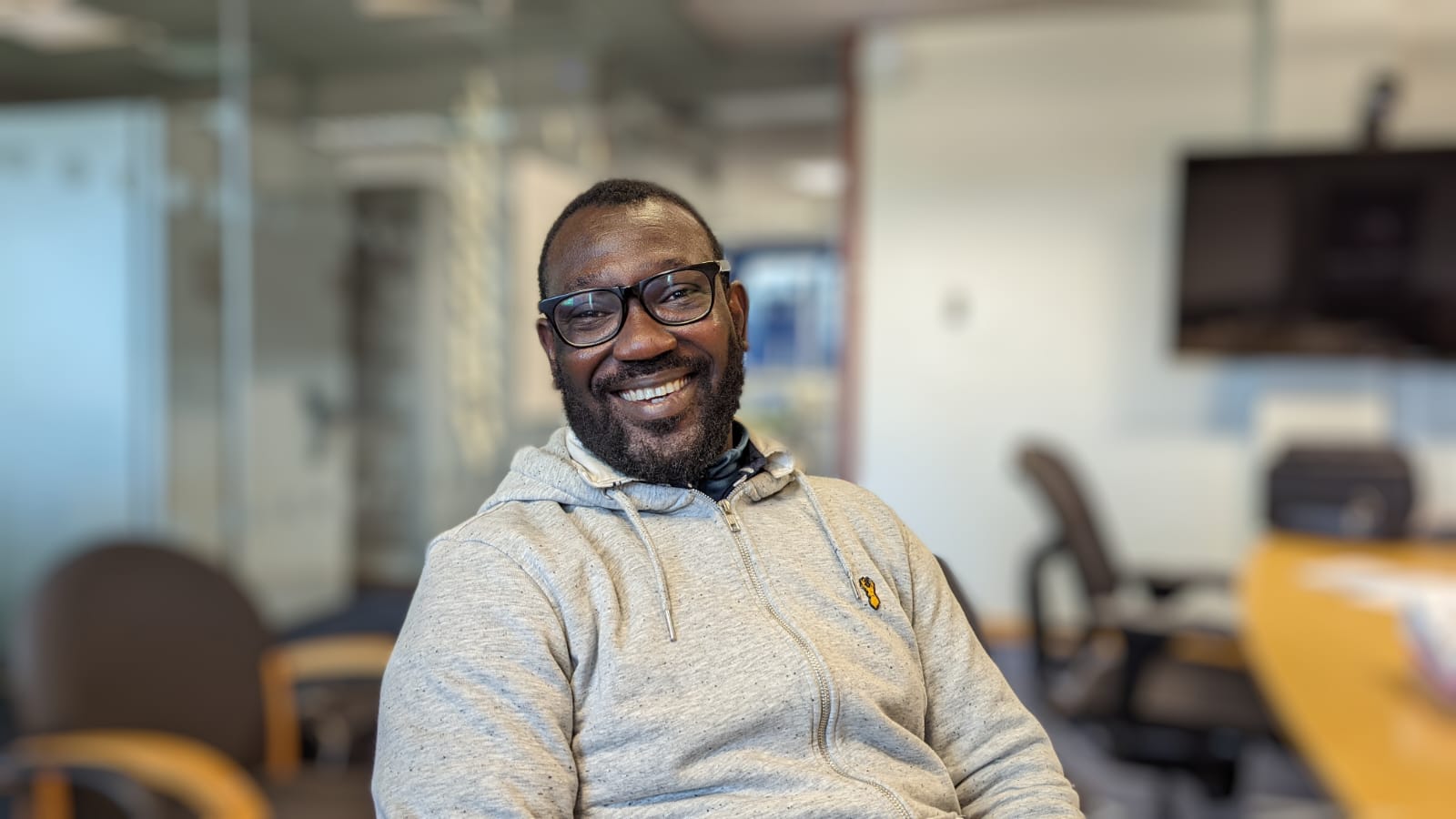 "This training has enabled me to achieve my goals" Bernard previously served 6 years in the Army before leaving in 2011. He began working for a well-known retail company but was suffering from PTSD and depression following his military service.
As a charity, Lifeworks relies on support from our funders. Without this vital funding, thousands of veterans wouldn't have had the training necessary to start their journey back into employment.
To find out how you can work with us, or to learn more about Lifeworks, please contact us.